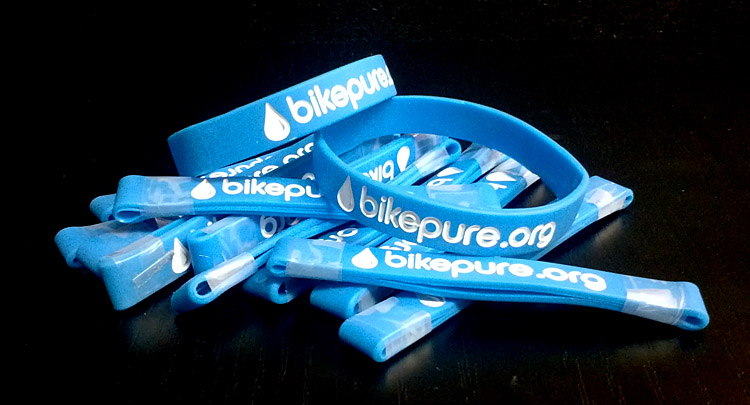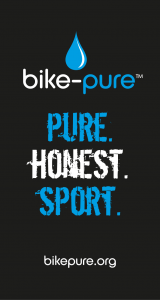 Team Bliz-Merida is a Bike Pure Clean Team
We comply with the ambitions and restrictions set by Bike Pure to make cykling into a clean, fair and honest sport all the way from youths to professionals. We endorse sportsmanship on and off the course.
Bike Pure is an independent anti-doping organisation
aimed at restoring integrity to cycle sport.
Professional riders, teams and cycling fans
worldwide, wear the Bike Pure blue wristband to
show their opposition to doping in sport.
Join with them in a united stance against
doping in sport at www.bikepure.org