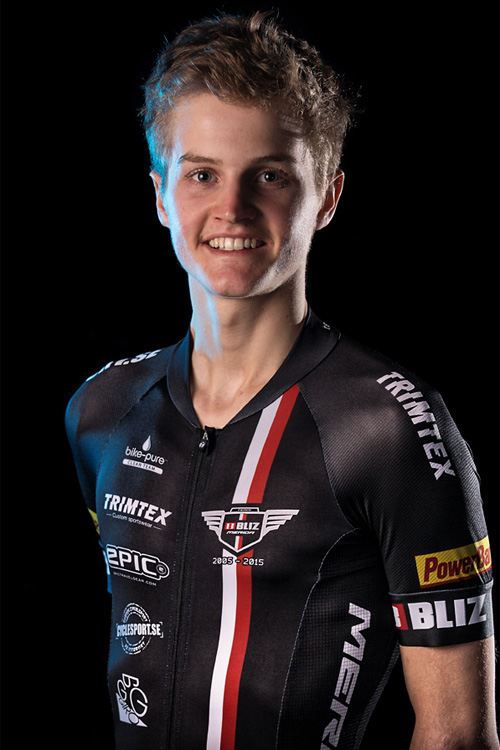 Mikkel Tefre Lunder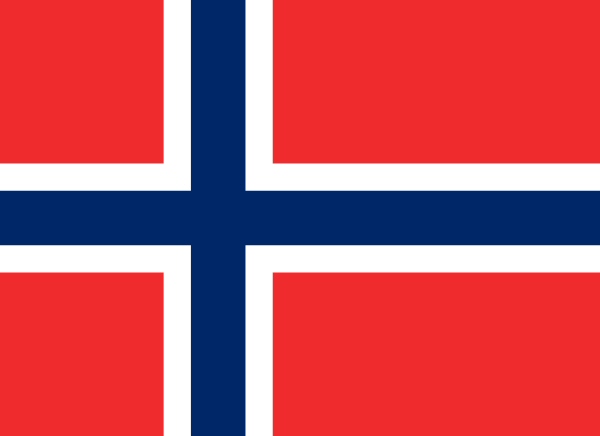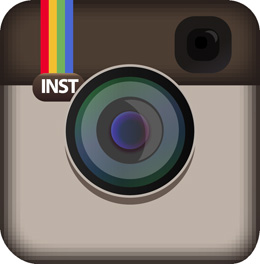 @mikkeltl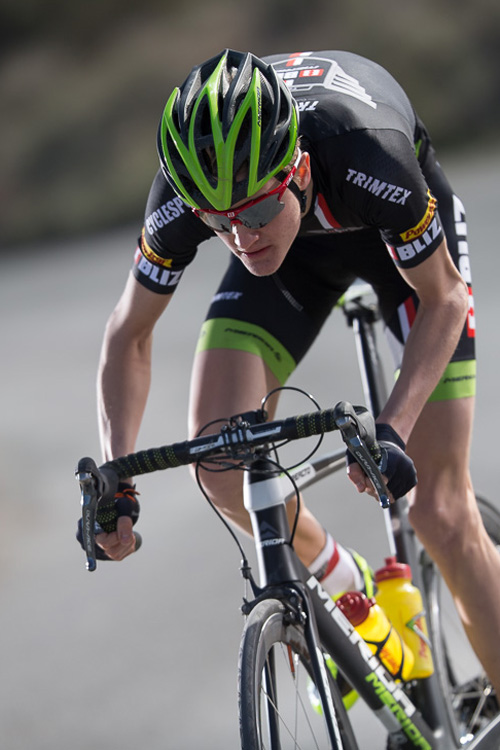 Some facts about me…
Date of birth: 1996-12-06
Place of birth: Oslo, Norway
Place of residence: Jar, Norway
My first bike: Hard Rocx
First bicycle race: Local race
First bicycle club: Bærum og Omegn cycleclub
I started racing my bike because: My brother started.
Long term career goal: Become a professional cyclist, and ride Tour the France.
Goals for 2015: Win a race, get in several breakaways.
My best cycling race ever: Taking the yellow jersey in the Norwegian cup.
Some of my favourites…
Place to train: Calpe and Mallorca
Cycle race: Oberosterich junioren rundfahrt
Person I look up to: My Brother
Dish: Raclette
Gadget/Device: Iphone
Movie: Taken