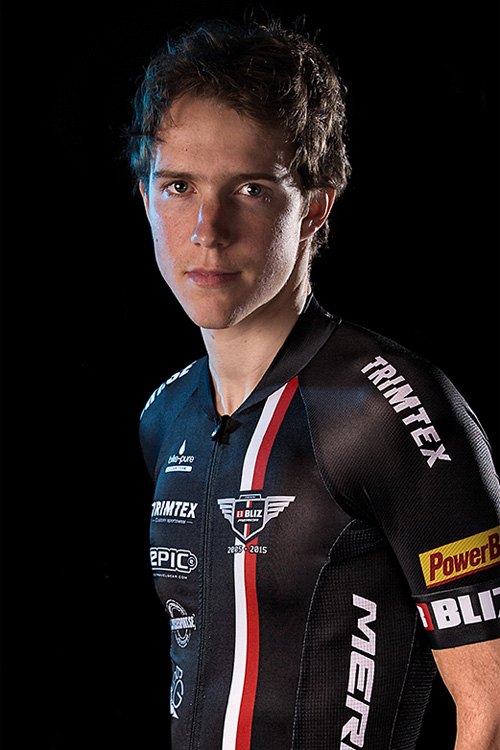 Pierre Mongorgé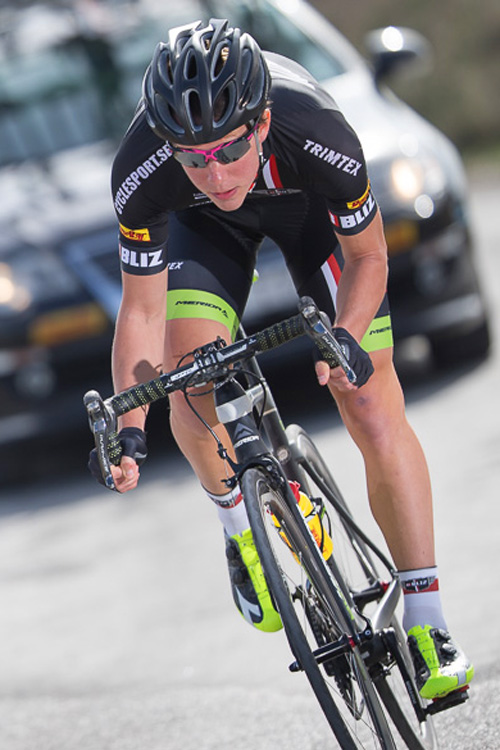 Some facts about me…
Date of birth: 1992-03-07
Place of birth: Lyon, France
Place of residence: Uppsala, Sweden
My first bike: Décathlon
First bicycle race: At 16 years old, I finished 4th at a regional race and had a lot of fun !
First bicycle club: Entente Cycliste Pierre-Bénite/St Genis-Laval (ECPBSGL)
I started racing my bike because: Tired of football after 10 intense years, I have however always been excited watching the Tour de France, which led me to bike races.
Long term career goal: I now take year after year
Goals for 2015: Win races as well as helping the Team to win a lot !
My best cycling race ever: I have enjoyed so much every races I did outside Europe, in New Caledonia, Indonesia, Rwanda, China… but also Tour des Fjords, french races like Paris Roubaix U23 … and many others !
Some of my favourites…
Place to train: I like to vary, as long as I have friends coming along I am happy
Cycle race: So many!
Person I look up to: Numerous people have something good that can inspire me
Dish: As french gourmet, I appreciate various fine food
Gadget/Device: None
Movie: Into the wild, Inception