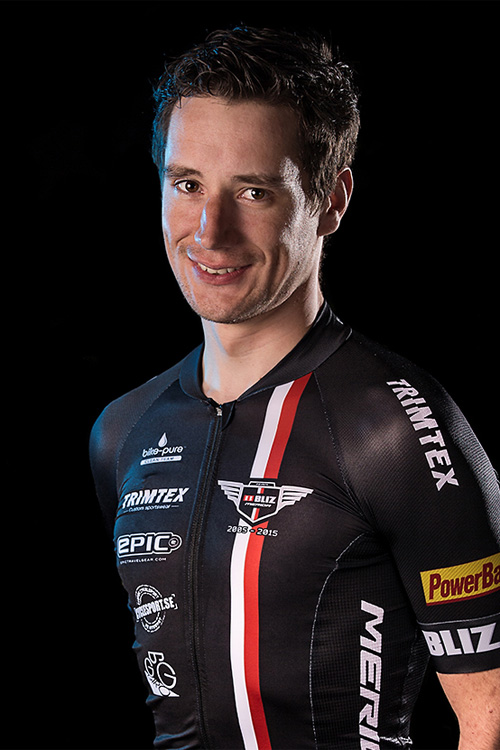 Yannick Janssen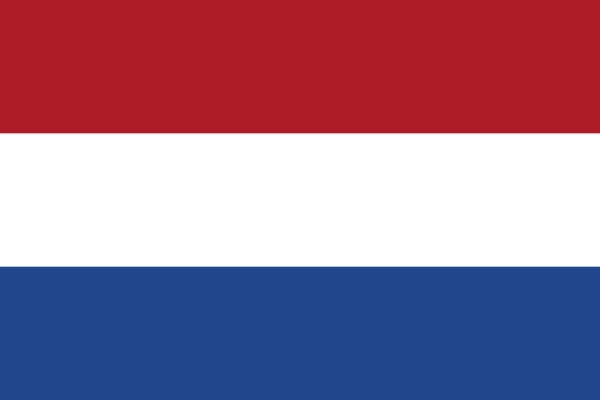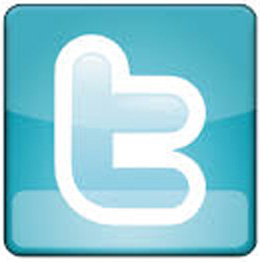 @Yannickjanssen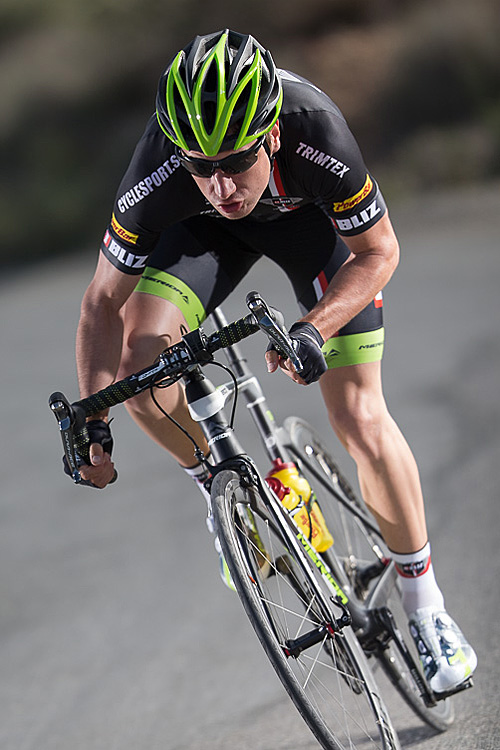 Some facts about me…
Date of birth: 08-11-1990
Place of birth: Venlo, Netherlands
Place of residence: Beringe/Skara
My first bike: Chessini
First bicycle race: Open Omloop Tessenderlo in the 15-16 category
First bicycle club:  Wielerclub Midden-Limburg
I started racing my bike because:  I was done with playing soccer, so then I moved to a real sport and start riding my bike were I don't have to care about teammates not giving 100%, at least untill I started riding in the U-23 category.
Long term career goal:  Get a spot in the Pro peleton
Goals for 2015: Helping the young boys in the team with my experience and at the same time win races to make Bliz-Merida a succesfull team and enter a proteam.
My best cycling race ever:  All the races I have won.
Some of my favourites…
Place to train: Spain
Cycle race: GP Herning
Person I look up to: Uhmm
Dish: Spinazie met speklappen
Gadget/Device: SRM
Movie: Hangover